Payson Eye Care Center is Payson's premier eye health and vision center.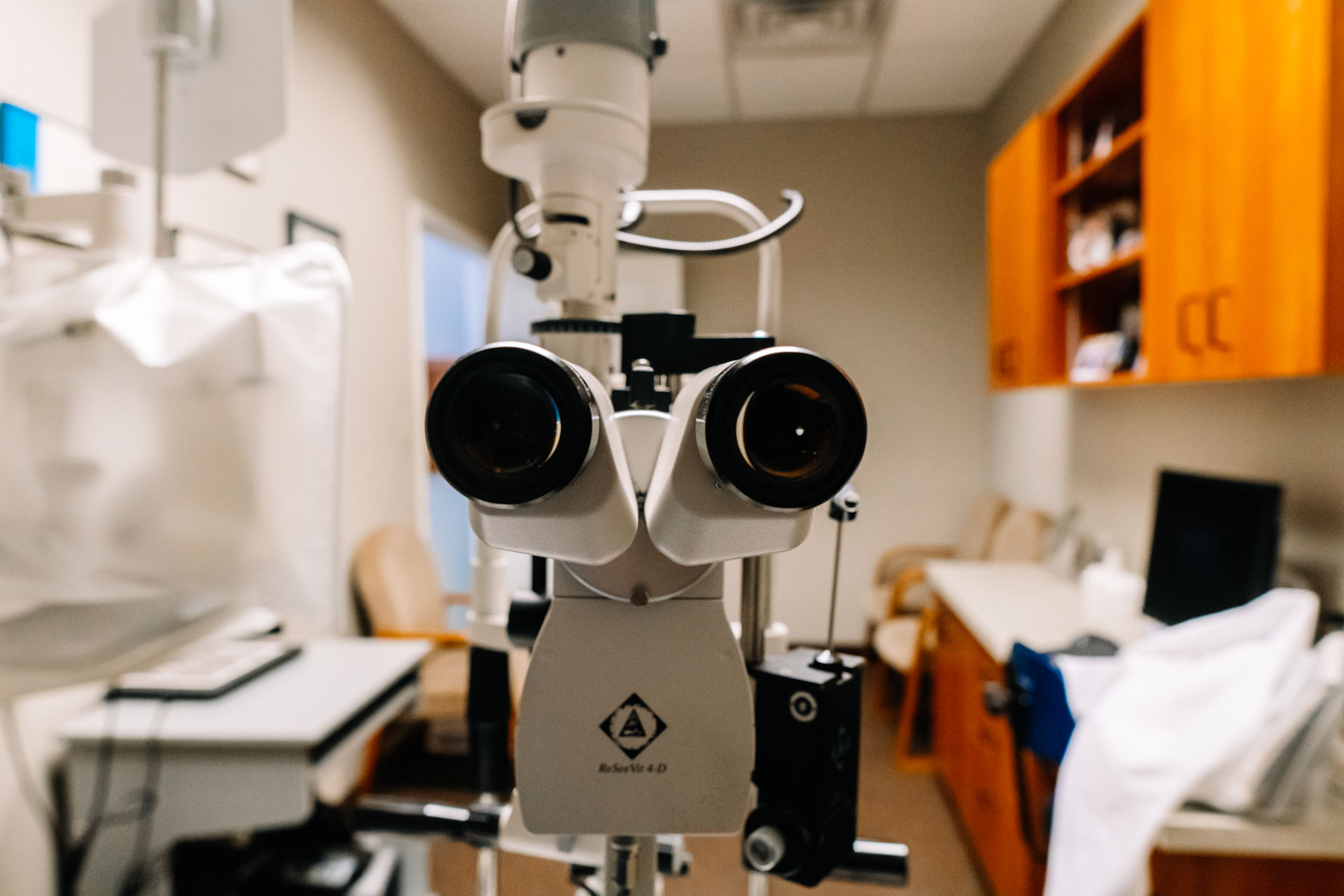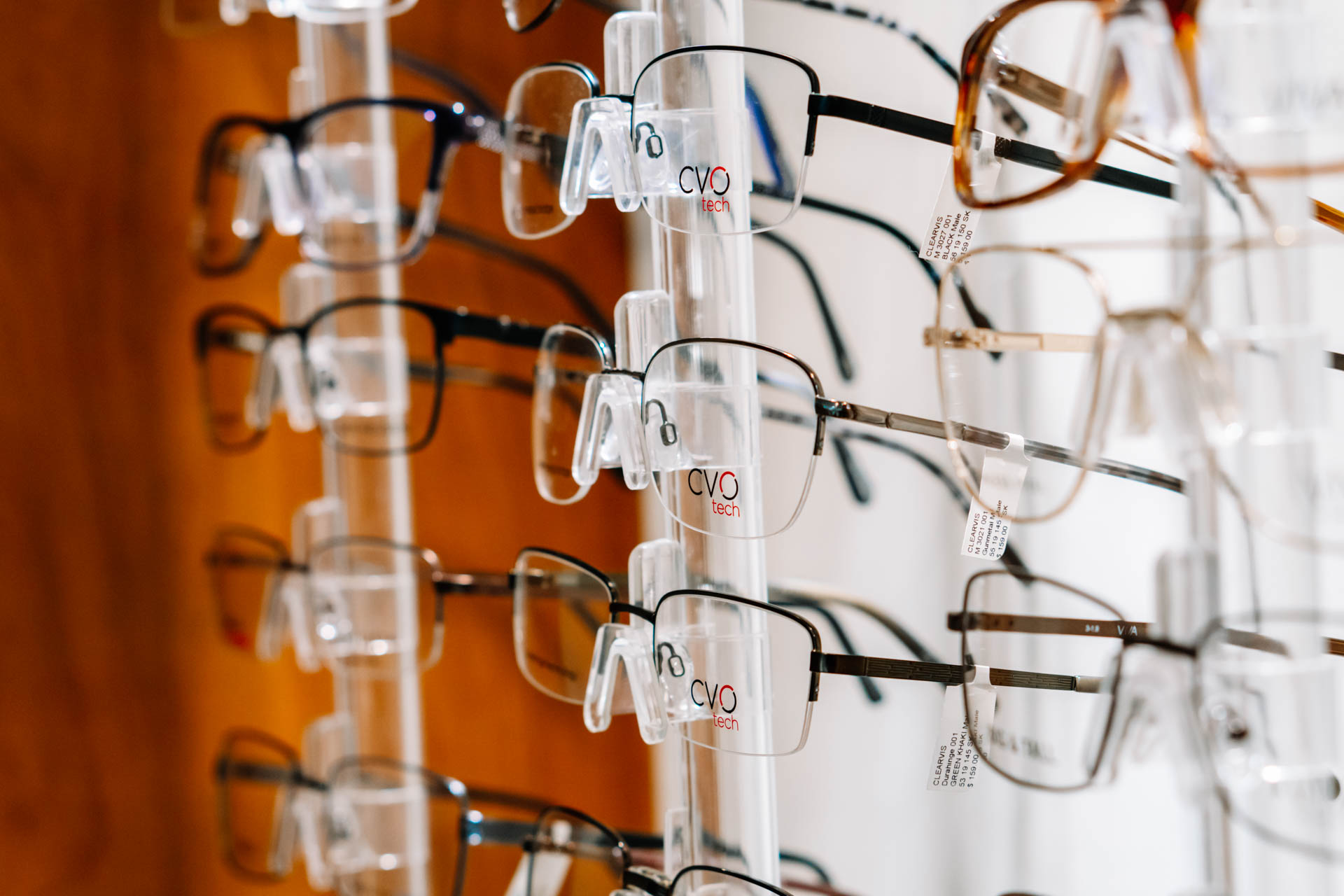 Built on the foundation of patient convenience and satisfaction, Payson Eye Care Center serves
all of your family's eye care needs under one roof. Come visit our modern facility and friendly
staff!
Services
A Wide Range Of
Optometry Services
As a patient of Payson Eye Care Center you will receive a thorough evaluation combining state of the art equipment with the latest research to protect your visual health and provide you optimal and comfortable vision for life. Your examination will include a health assessment to determine if you have any eye health problems such as dry eye disease, glaucoma, cataracts, macular degeneration, diabetic retinopathy, or other eye conditions. You will also receive a refraction to determine a prescription for glasses and contact lenses.
At Payson Eye Care Center, you are the most important part of our practice. We will provide you and your family with the best eye health services in a warm, friendly atmosphere. We listen to you and make sure all of your questions/concerns are addressed. Combining advanced technology, the latest treatments, and our personalized approach, we customize the experience to YOU!

In addition to comprehensive eye examinations, our team is uniquely trained and qualified to diagnose and manage all of your medical eye conditions.



We take pride in optimizing your vision by determining your precise optical prescription and offering the finest spectacle and contact lens technologies available. Our boutique optical currently displays a vast selection of high-quality sunglasses and ophthalmic frames. Our frame stylists hand curate our frames to offer a diverse selection of frames and styles to satisfy all of your needs.
Not sure that glasses are for you?
Ask our staff about contact Lenses. Advances in the field of optometry have produced a variety of different types of contact lenses with a range of benefits. Rigid gas-permeable (RGP), daily-wear soft, extended-wear, extended-wear disposable, and planned replacement are the various types of contact lens options available today. Our optometrists will discuss the various modalities with you to determine which type will best fit your needs and lifestyle. There are many options to consider when determining if contact lenses are right for you and our knowledgeable staff is here to answer any questions you may have.
At Payson Eye Care, we strive to provide comprehensive, primary eye care for the whole family. Preventive and routine eye exams are important to maintaining good eye health. Often, eye and vision problems do not have obvious symptoms or signs, but are easily diagnosed by a licensed optometrist. By diagnosing eye and vision conditions early on, our optometrist is able to provide treatment options and, in many cases, restore vision or prevent vision loss. The American Optometric Association recommends yearly or bi-yearly eye and vision exams, depending on whether you are at-risk or not.
Eye Exam & Consultation
During an eye exam, Dr. Ford or Dr. Beeson will ask you questions about any symptoms or issues you are experiencing, medications you are currently taking, any blurry vision, your work environment, and your overall health. Family history and previous eye or vision conditions will also be discussed during this part of the examination. The Doctors will consider this information when determining any treatments or recommendations.
Vision Testing
Regular vision testing and evaluations ensure that you always have the clearest vision possible. Our optometrists provide regular vision acuity tests as part of a comprehensive eye exam. Depending on the results of your vision test, Dr. Cross may prescribe corrective glasses, contacts, or eye exercises.
Eye Function Testing
In addition to vision testing, an eye exam at Payson Eye Care includes testing eye functionality. Our optometrist performs several tests to evaluate depth perception, color vision, eye muscle capabilities, peripheral vision, and responsiveness to light. Several other simple tests are completed to determine whether the eyes are focusing, moving, and working together properly. The test results enable our Doctors to diagnose any underlying conditions that may be impairing the eyes ability to focus or work together.
Eye Health
As part of a comprehensive eye exam, the Optometrist examines the overall health of the eye through a visual examination and tonometry. The Doctor evaluates eye health by visually inspecting the eye and eyelids using magnification and a bright light. To examine the internal structures of the eye, we may dilate the pupils. Increased eye pressure may be an indicator of glaucoma, so we utilize tonometry to measure eye pressure. After completing these short tests, the Doctors review the results and discuss any necessary treatment options with you.
Testimonials
What People Are Saying
Everyone at Payson Eye Care is super friendly and extremely helpful! Every time I go in I always leave with a smile.
My family and I go here and we all agree that we won't go anywhere else. This team knows what they're doing.
I wouldn't go anywhere else the doctor and front desk are great but I especially love Jessica she really helps you find the right glasses and takes time to make sure they fit perfectly.
The best eye care business I have been too. Friendly, knowledgeable and courteous staff. I love the selection of frames and how the they really take the time to help you find the right pair. Thanks Payson Eye Care!!!